Abgesagt To da Rhythm: Forest of no Return // BassBitches
This event has been cancelled.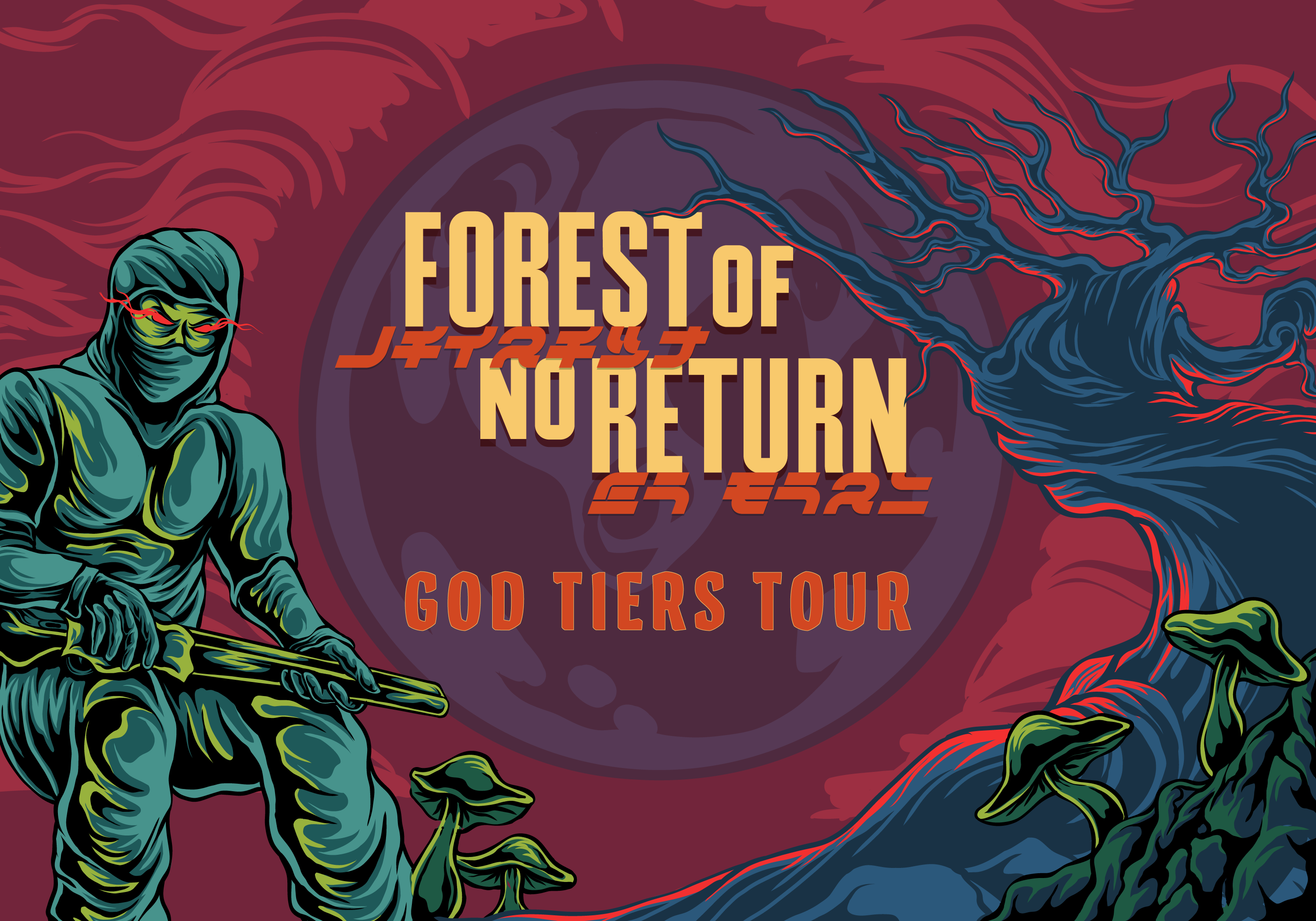 Abgesagt To da Rhythm: Forest of no Return // BassBitches
410
410 people viewed this event.
Get ready for an immersive and unforgettable live experience as FOREST OF NO RETURN takes the stage.
This dynamic duo combines the raw energy of live drums with the power and aesthetics of a drum machine, creating a unique and electrifying sound.
Each beat, each note, is meticulously crafted and executed by hand, without the use of pre-programmed patterns.
Their music is a symphony of custom-crafted sounds, made in Germany by artisanal craftsmen in the field of electronic bass music.
Expect to be transported to a world of high-stakes adventure as the band takes you on a journey through their phantasy story, all while delivering a bass-heavy and unforgettable live performance.
Their highly skilled musicianship and striking masks add to the theatricality of the show, making it a performance not to be missed.
FOREST OF NO RETURN is not just a live act, it's a fully-realized theatrical experience that will leave you breathless and wanting more.
Don´t miss the chance to see them live, as they are creating an unforgettable experience that will be remembered for years to come.
BassBitches sind ein female DnB DJ Duo